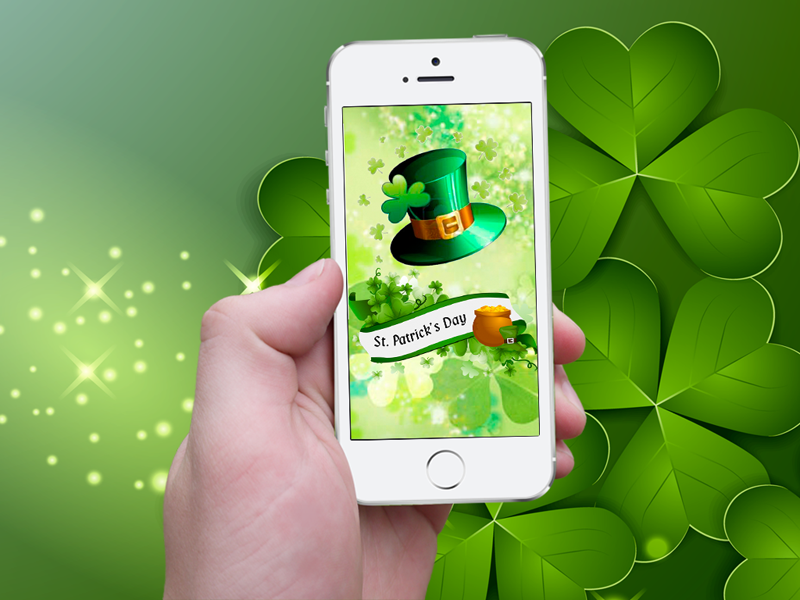 St. Patricks Day Checklist 1.08 0.43 MB
St. Patrick's Day is one of the most amusing and interesting parties for both children and adults. It is a holiday known for parades, shamrocks and all things Irish.
OS: iPhone,iPod,iTouch,iOS
Language: English
Download URL:
http://www.vip-qualitysoft.com/materials/st-patricks-day.zip
Read more:
http://itunes.apple.com/us/app/st.-patricks-day-checklist/id815540563?ls=1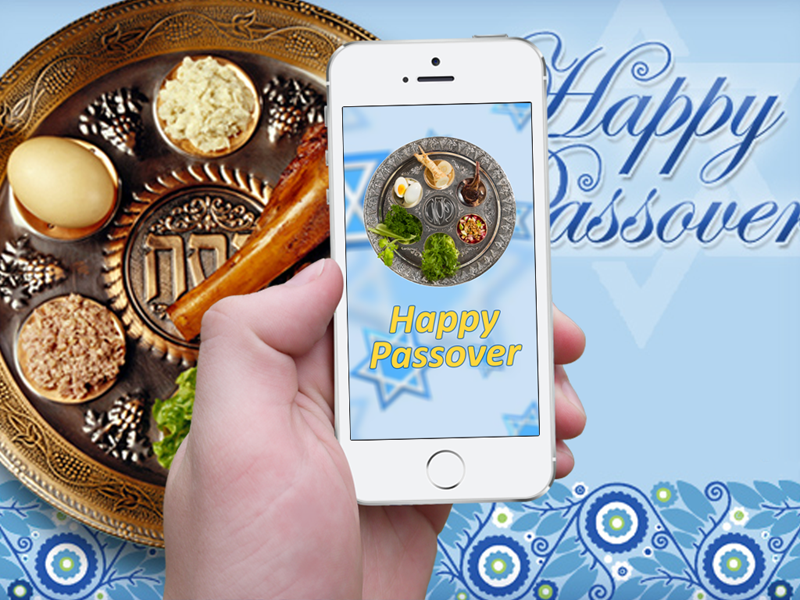 Passover Checklist 1.09 0.70 MB
Passover is a great religious Jewish holiday that refers back to the time of the Exodus from Egypt when the Hebrew people were enslaved by Pharaoh. Probably all Jewish and Christian people of the world know the story of Exodus, as this book is ...
OS: iPhone,iPod,iTouch,iOS
Language: English
Download URL:
http://www.vip-qualitysoft.com/materials/passover.zip
Read more:
http://itunes.apple.com/us/app/passover-checklist/id827826518?mt=8